WHO WE ARE
"We are a team of forward thinking, experienced marketers."
Over the last 18 years we've been at the forefront of marketing science, helping our clients make better decisions, run more successful campaigns, invest wisely and predict the future.
"We are a team of forward thinking, experienced marketers that enable our clients to thrive in today's new digital age"
Our vision simply put is to empower brands to compete with the best in the world to achieve their potential.
Our passion is to level the playing field – ensuring no matter the size of your business or with a limited budget, we can give our clients an unfair advantage by projecting their brands alongside captains of industry.
18 Years on and our core principles remain the same. We enable our clients to thrive in today's new digital age. Our motivation is driven by the personal excitement we get in seeing our clients grow, positioning them in strategic partnership.
Our Approach
Our talented team has provided high-value digital solutions, results, and growth for our clients. Our skills blend technology, design and marketing make us ideal consultants and partners.
Collaboration– We believe in developing active partnerships with creative clients because this plays a significant role in customer interest, satisfaction, and loyalty.
Innovation– Digital marketing is a dynamic industry that requires continuous innovation and development of processes to beat the trends and competitors.
Result oriented– At the end of the day, as a business, you are ultimately interested in results. Typically, digital marketing companies focus on delivering hours, we focus on results not check lists.
ROI driven– Digital marketers have an obsession with vanity metrics. Tracking costs to determine CPA/ROI is critical to have an accurate picture of where to invest in the future.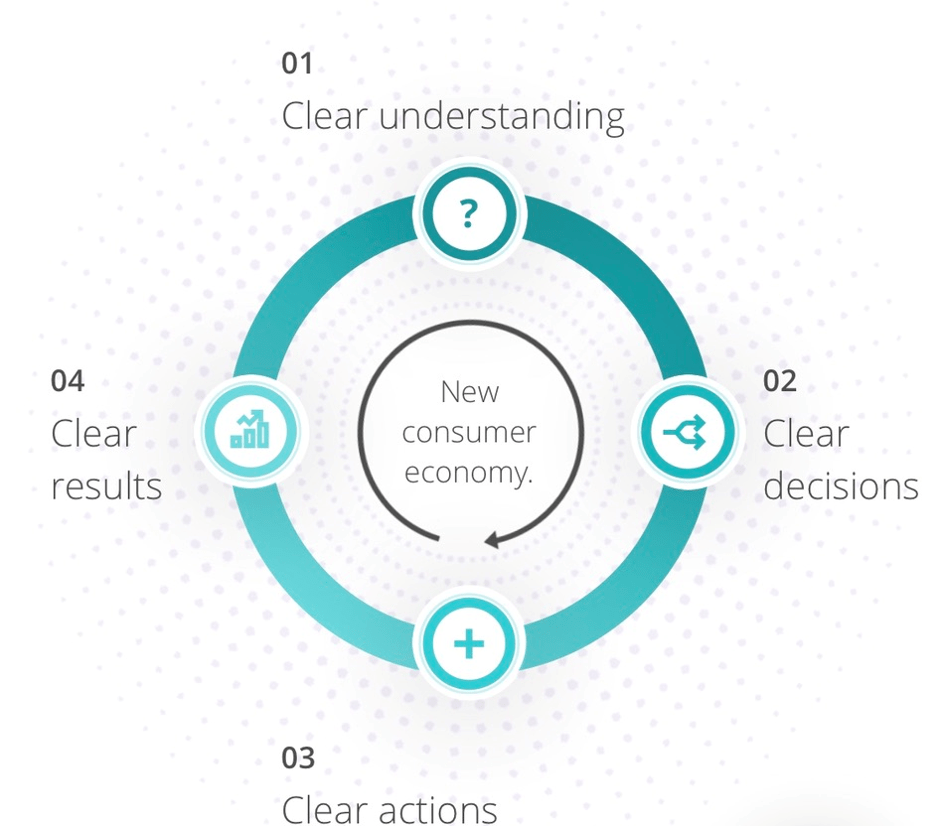 01.Analyse Your Position
Every business is unique with diverse objectives. We take time to evaluate and understand your business, website and goals. After all, your success is our success!
02.Create Your Strategy
A blueprint for success is a digital marketing strategy with precise goals, clear direction, timelines and reliable communication to ensure we deliver the results you expect.
03.Develop Your Campaign
Our advanced tools and flexible techniques allow us to successfully implement and adapt your strategy to match a dynamic market. We keep our fingers on the digital pulse.
04.Measure Your Success
We use relevant, business-focused metrics as markers for success. The data doesn't lie, and monthly result analysis lets you keep an eye on ROI. We are results based, and we deliver!
Our Clients & Partners
We work with over 120 clients and partners ranging from airlines, tech companies, hotels and channels.